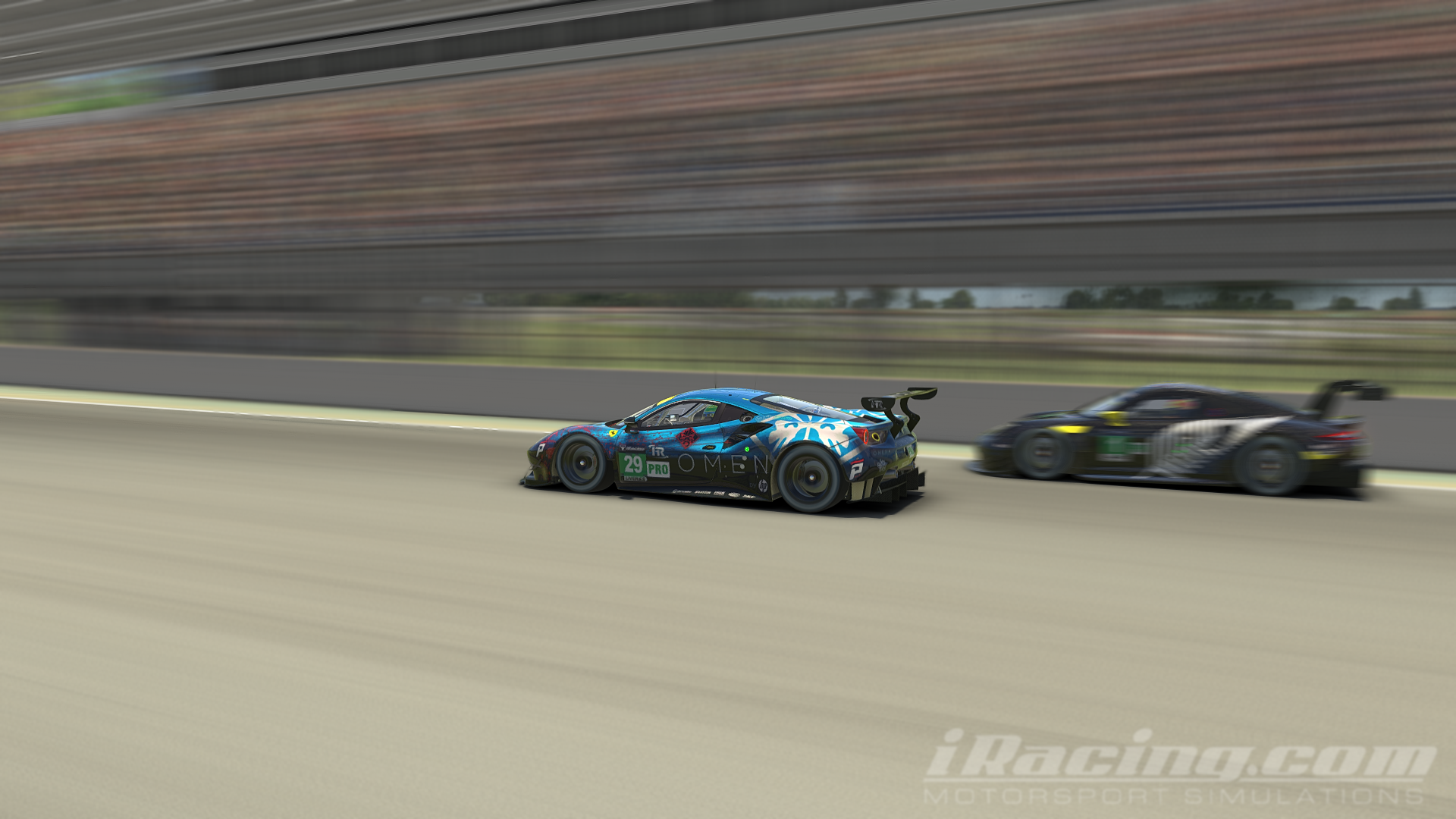 This weekend our academy team visited Silverstone, the famous Βritish circuit, in order to compete in the 6h races for the Endurance Le Mans Series.
This week we run with our academy team at Interlagos in GT Endurance Series with our Ferrari 488 GT3.
In the course of week 8 of this season our focal point was the iLMS Endurance Series 6 hour race in Spa-Francorchamps. We tried our strength in HPD and GTE classes in all three slots of racing. In the first slot of Saturday, Andy Perrs along with Pavlos Vezirtzoglou managed to finish sixth in the top split in HPD Class.